Clutches & Transfer Cases
Proudly serving Palm City & the Treasure Coast for over 30 years!
We Service All Makes & Models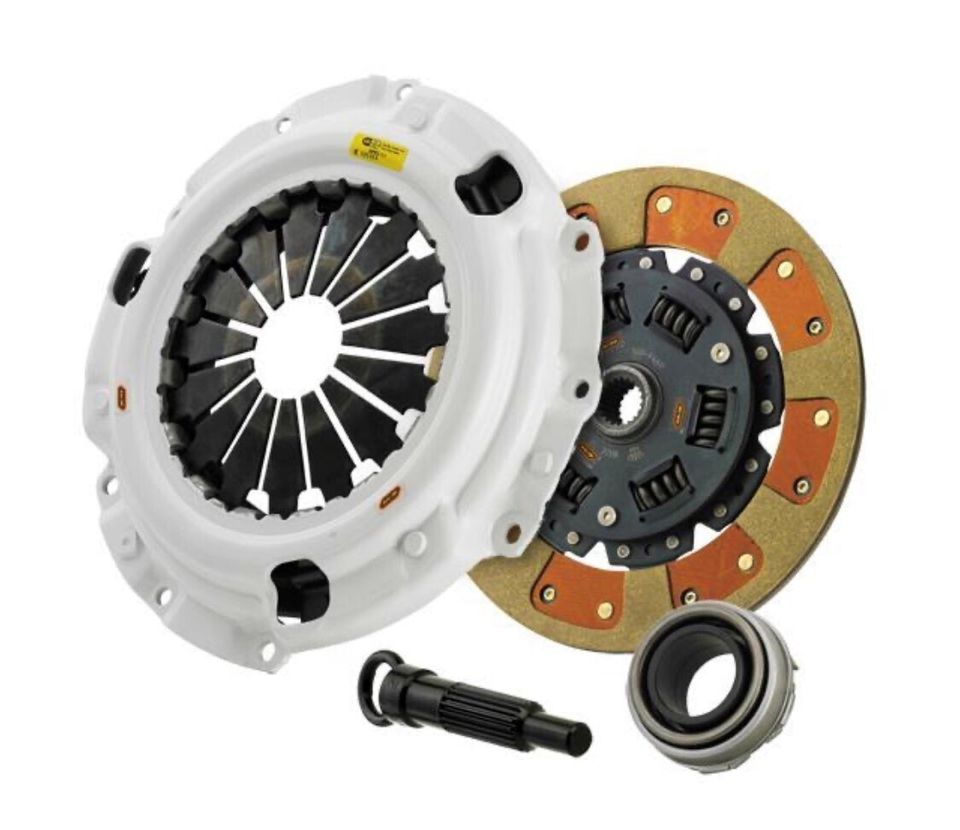 Clutch & Transfer Case 

Repair
At Palm City Transmissions, we offer all kinds of transmission services, including work on clutches & transfer cases. The transfer case, which is found between the drive shaft and the transmission itself, is an important part of your drivetrain system.  As such, you only want an ASE-certified technician to work on it.

A proper transfer case is needed for splitting the power that your engine creates between the rear and front axles. Without it, your four-wheel-drive vehicle won't function correctly.  Likewise, a slipping clutch is a clear sign that it's time for a replacement.

If you find yourself in need of a new clutch or transfer case, give us a call. We have the knowledge and tools to get the job done right.  We provide affordable and effective maintenance services for all types of vehicles.  Our service technicians are very friendly, knowledgeable and ready to help.  A proper maintenance program can keep your vehicle running in tip top shape.