Proudly serving Palm City & the Treasure Coast for over 30 years!
We Service All Makes & Models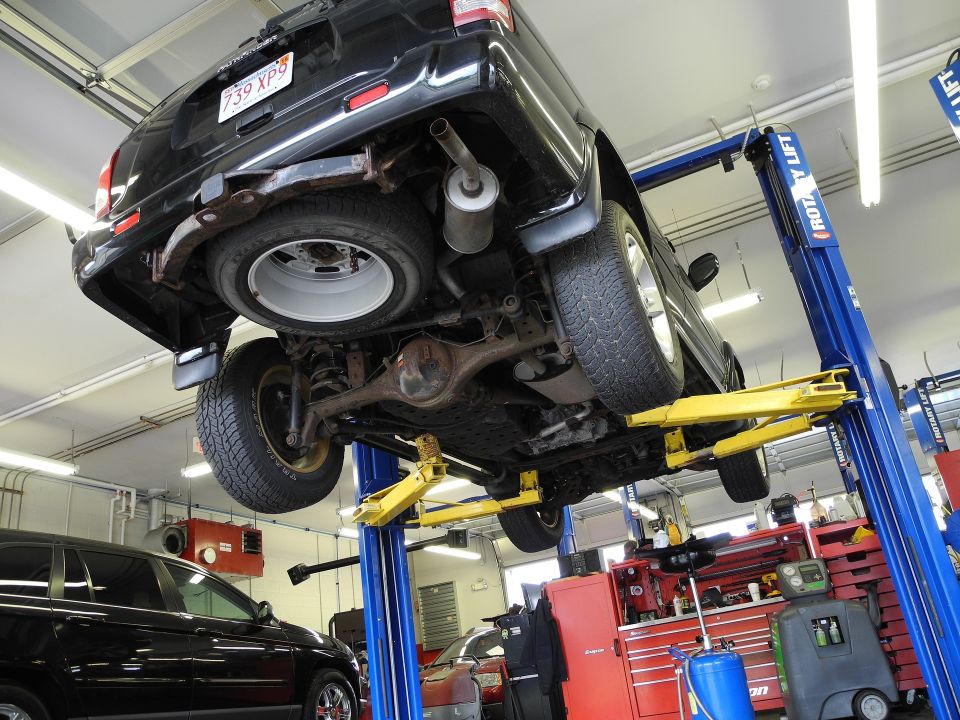 Manual Transmission 

Repair
At Palm City Transmissions, we offer a full range of transmission repair services. This includes manual transmission repair. Our ASE-certified technicians are among the most knowledgeable when it comes to transmission repair in Palm City and the Treasure Coast. That's why our customers have put their faith in us for over 30 years.

Regardless of the make and model of your car, you can rest assured that our technicians can fix or replace your vehicle's manual transmission. Don't waste your time with other repair shops that claim to do it all.  Visit Palm City Transmissions, where transmission is our name!  We provide affordable and effective maintenance services for all types of vehicles. Our service technicians are very friendly, knowledgeable and ready to help.  A proper maintenance program can keep your vehicle running in tip top shape.