Proudly serving Palm City & the Treasure Coast for over 30 years!
We Service All Makes & Models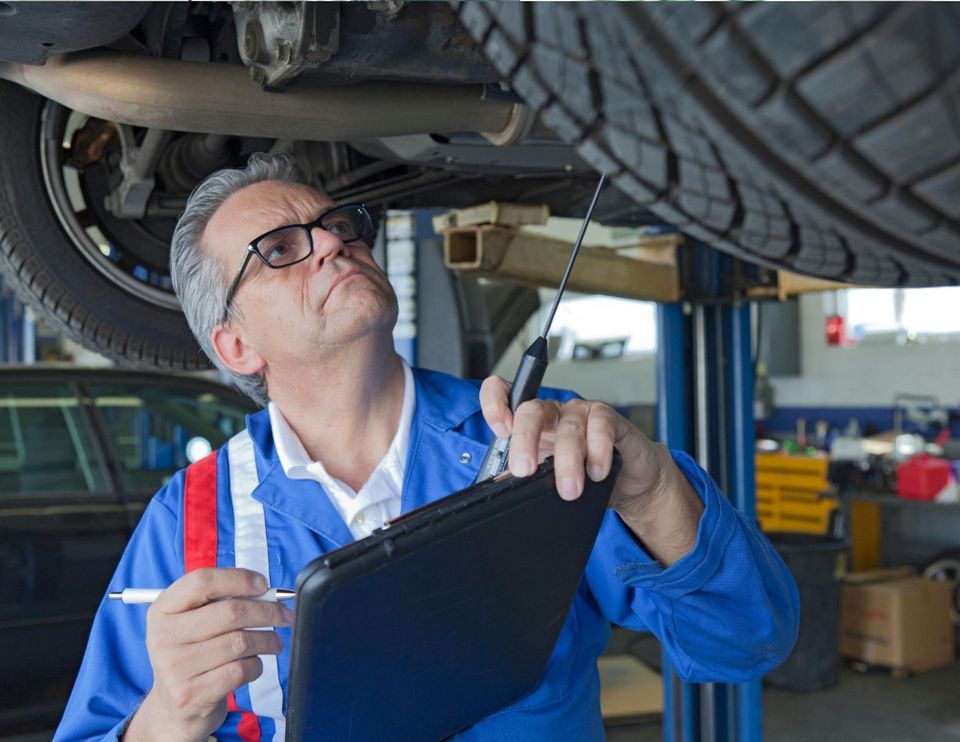 Have you noticed a clicking noise in your front-wheel-drive car when you accelerate?  What about a clicking noise when you make a slow right-hand turn?  If so, it might be a sign that your front wheel drive axles need to be replaced.

Our ASE-certified technicians can replace your front wheel drive axles. They take their work very seriously, which is why our customers have been choosing us for their vehicle repair needs for over 30 years.

If you think that any of your car axles are having issues, give us a call at Palm City Transmissions. We can replace or repair your axles and make sure that the job is done right.

We provide affordable and effective maintenance services for all types of vehicles. Our service technicians are very friendly, knowledgeable and ready to help.  A proper maintenance program can keep your vehicle running in tip top shape.