Proudly serving Palm City & the Treasure Coast for over 30 years!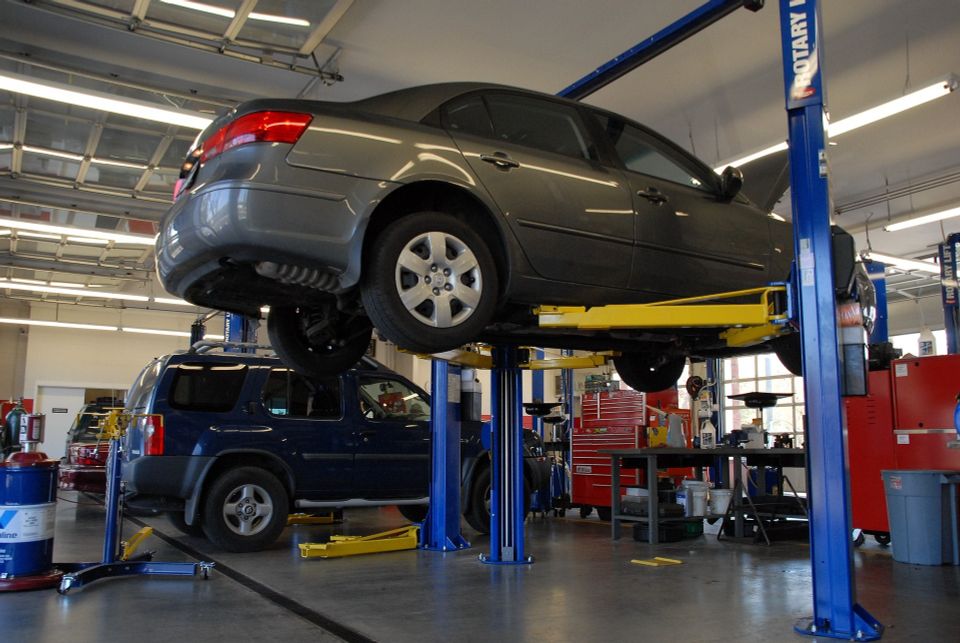 Your rear end differential is important.  It's responsible for helping transfer power from your engine to the wheels. When the differential goes bad, you're in for a bumpy ride. Thankfully, Palm City Transmissions can replace a bad rear end differential. Best of all, our ASE-certified technicians can ensure that the job is done right.

When you need work done on your car, put your trust in a name that has been serving Palm City and the Treasure Coast for over 30 years.  We take great pride in the work that we do for our customers.  Give us a call to see what we can do for you.

We provide affordable and effective maintenance services for all types of vehicles.  Our service technicians are very friendly, knowledgeable and ready to help.  A proper maintenance program can keep your vehicle running in tip top shape.